JC Chasez Sings "Ho Hey" at Sorority Girls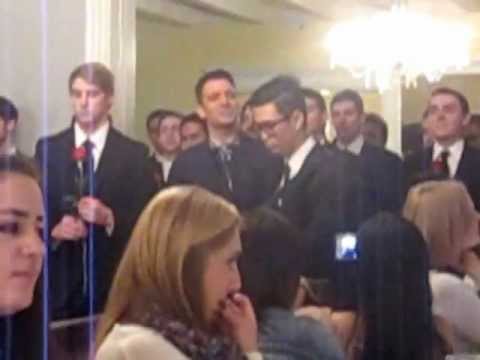 I have no idea how this happened, but it's awesome.
Former N'Sync member JC Chasez showd up at a USC Tridelta formal dinner & serenaded the group with "Ho Hey" by the Lumineers.
I love that there were roses handed out afterwards. So 90's!